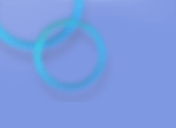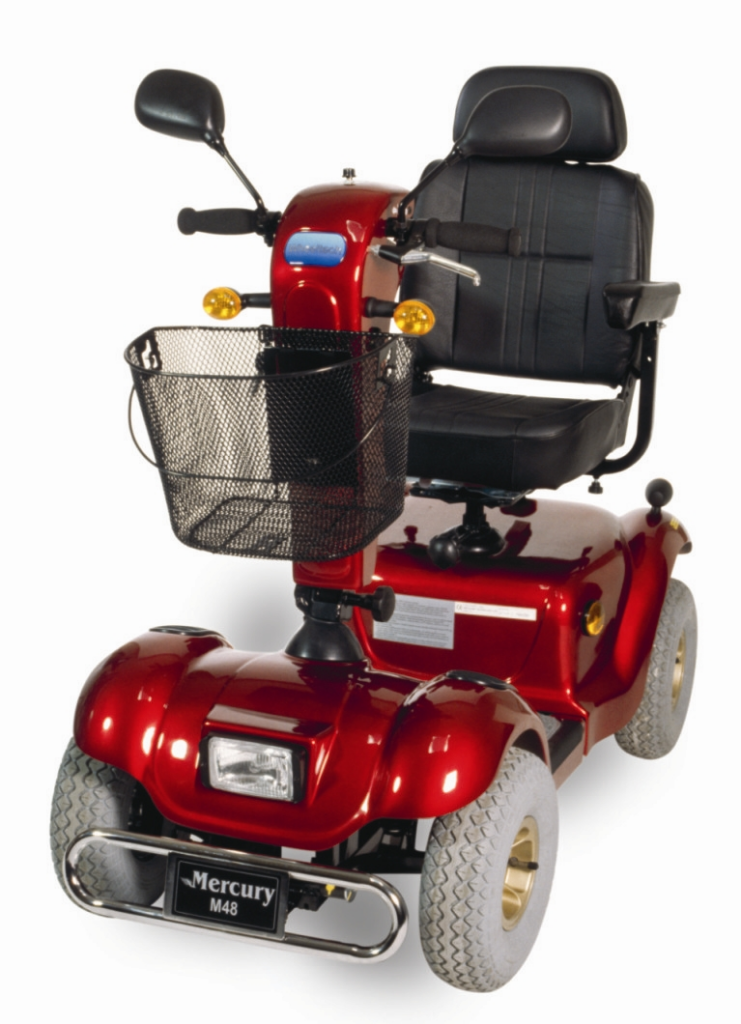 Mercury M48
8mph (12km/h) deluxe scooter . Full lights package, variable speed control, large wheels, front and rear suspension, front basket, rear view mirrors, comfortable fully adjustable seat , 44ah batteries, full auto electric safe braking system, 25 miles range, The Scooter to have if you want to do a lot of travelling, will cope with the terrain and kerbs, and can still be dismantled for easy transportation.
The Mercury Rio 3

The Rio3 can be split apart for transportation in seconds
The heaviest component weighs just 12.7 kgs
With the quad pack battery model it travel up to 20 miles* on a full battery charge.
A top speed of 4 mph
And a weight capacity of 18 stone
With a fold down tiller and an integral lifting handle for easy transportation
Has a deep comfort seat which swivels 90 degrees
with width adjustable armrests
An intelligent electromagnetic brake system
And a front storage basket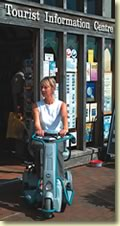 Easy to drive!
Driving the Superlight couldn't be easier. The lightest of touches on its handlebar controls will take you smoothly forwards or backwards. The more you pull the lever the quicker you go.
There is a two speed-mode switch and light and horn switches all within fingertip reach. Braking is automatic – you simply release the controls and the Superlight stops and the automatic parking brake comes on. There is even a manual release for the parking brake. And that's it!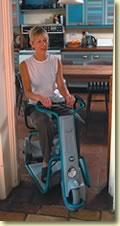 Easy to dismantle!
Anyone can dismantle the Superlight in seconds – and you don't need any tools. So wherever you want to go, take it with you – neatly packed in the boot of the car. You'll love the feeling of total control, and the security you feel when driving it… and you'll love the way you can take it with you wherever you go