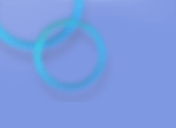 Bath lifts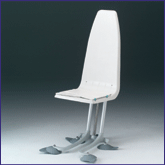 A bath can be one of life's greatest pleasures. What could be nicer than the thought of a relaxing warm soak to soothe your aches and pains? Do you find that getting in and out of the bath can present a problem? Mountway have developed the perfect solution: the Neptune bathlift. Designed with you in mind to give safety, comfort and freedom to bath whenever you want, wherever you are – at home, on holiday or while visiting relatives. The Neptune is also used widely in hospitals, nursing and residential homes.
Unrivalled Legroom
Battery Operated
No Installation required
Our Price £475.00 (free delivery)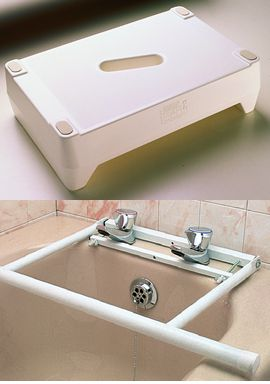 This ingenious bath step offers two different heights to help you in and out of the bath with a non-slip surface. The step height is either 4" or 6". £45.00
This useful rail attaches neatly and simply to standard bath taps. It will help you to pull yourself forward when standing up in the bath. Plastic coated steel suitable for long term installation (there must be a gap of 1" minimum between wall and taps for fitting).
Size 27", distance from taps 12". £17.00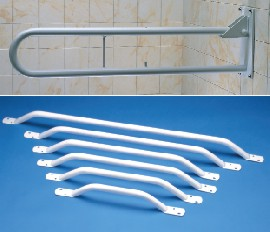 Loop Hinged Grab Rail
A multi-purpose double height grab rail proving support and security when rising as well as being a practical toilet roll holder all in one! Arm length 762mm (30″). £46.00
Flat End Grab Rails
These flat end, white powder coated grab rails are ideal for use in the bathroom or on the stairs.
GBF-08W – 8″ Length (20″ overall length)     £4.95
GBF-12W – 12″ Length (24″ overall length)     £5.20
GBF-16W – 16″ Length (28″ overall length)     £6.60
GBF-18W – 18″ Length (30 overall length)     £6.81
GBF-24W – 24″ Length (36″ overall length)     £7.09
GBF-32W – 32 Length (43″ overall length      £7.15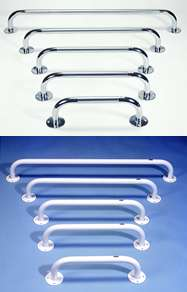 Grab Rails
Use these excellent value grab rails to help with rising and to provide support when moving around. Available with round ended bases made from Chrome Plated or White Powder coated Steel. Supplied with screws for easy fixing.
White
GR12W – 12″ Length £5.50
GR16W – 16″ Length £6.60
GR18W – 18″ Length £6.81
GR24W – 24″ Length £7.71
GR32W – 32″ Length £7.86
GRAW – 16″ x 24″ Right Angle £14.32
GLAW – 16″ x 24″ Left Angle £14.32
Chrome
GR12C – 12″ Length £6.60
GR16C – 16″ Length £6.81
GR18C – 18″ Length £8.81
GR24C – 24″ Length £8.91
GR32C – 32″ Length £9.91
GRAC – 16″ x 24″ Right Angle £15.42
GLAC – 16″ x 24″ Left Angle £15.42