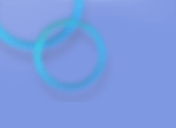 Hire Wheelchair Mobility Scooter Commode Bath Lift Hire
We can deliver daily to most areas* and provide you with the equipment you require whether it be for one week or long term. If the item you require is not listed below please use our contact form or call us on the local rate number above and will endeavour to accommodate your requirements.
Whether you require an item yourself for home, for a holiday or you have friends or relatives coming to stay and have a short term, or long term requirement, we can help.
A deposit is charged on all items and is refunded upon return subject to any damage.
Mini 3 wheel scooter 
Ideal for weekends away, coach trips, easily goes into the back of a car.
Minimum Hire Period 1 week
Weekly £55.00
Monthly £200.00 pcm
Deposit required £150.00
Buy One for £1095.00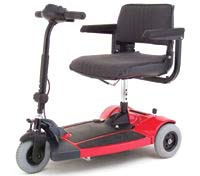 Wheelchair  
(Self Propelled or Transit)
Minimum Hire Period 1 Week
Weekly £23.00
Monthly £75.00
Deposit required £50.00
Wheelchairs available to buy from £159.00

Chair Commode
Minimum Hire period 1 Week
Weekly £10.00
Monthly £30.00
Deposit required £20.00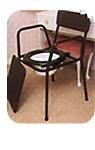 4 wheel Scooter 
(For everyday getting about)
Minimum hire Period 1 Week
Weekly £ 75.00
Monthly £ 260.00 pcm
Deposit required £ 150.00
BUY ONE FROM £995